Let's cross the finish line together
The Champion by Joseph Kutter is up for sale. lt portrays the winner of the 1927 and 1928 Tour de France Nicolas Frantz. With your help, we can keep this iconic work in our collection and preserve it for generations to come. No amount is too small and every donation is welcome!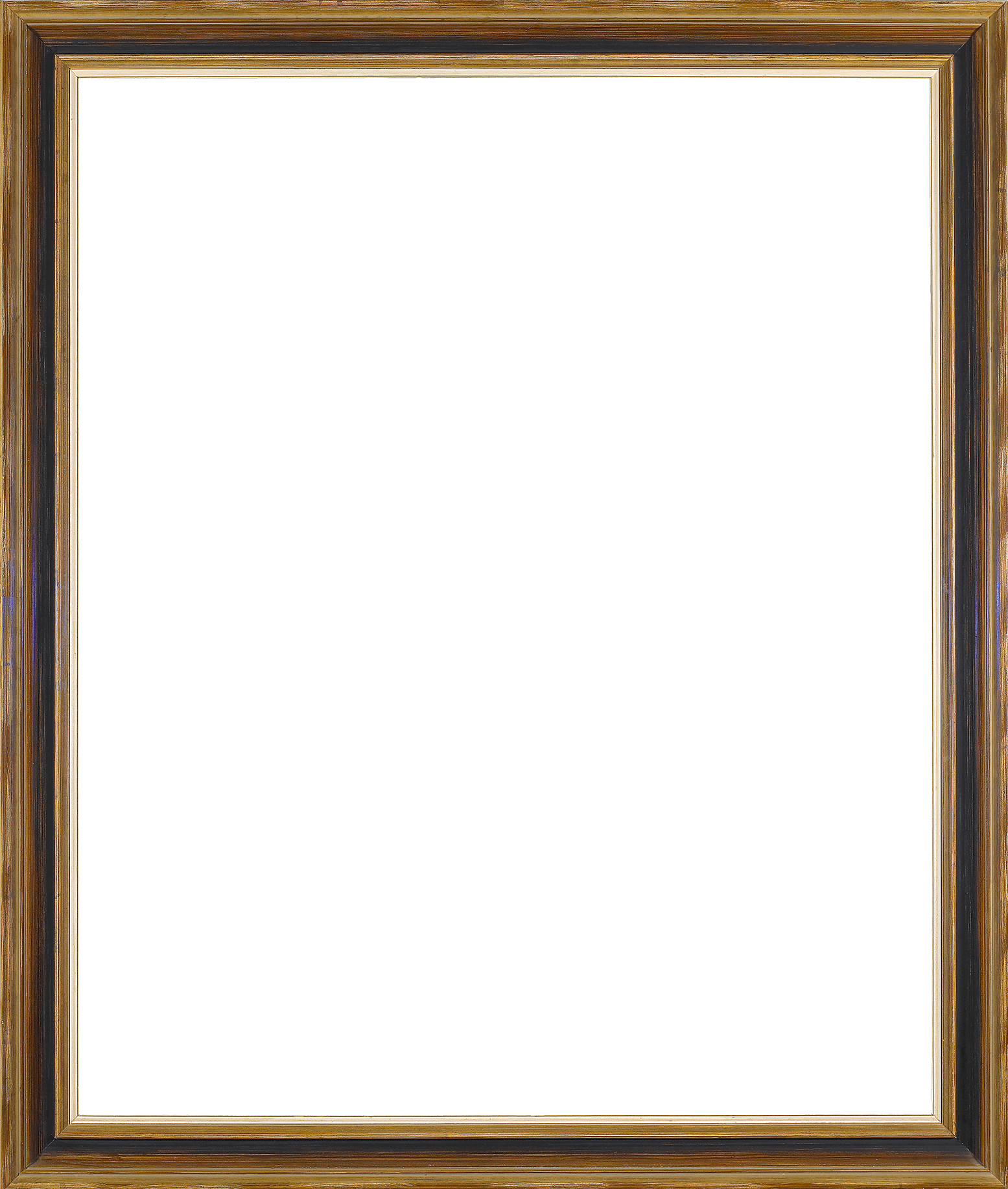 This image will gradually reveal Joseph Kutter's Champion. Watch the painting fill up as the donations start to come in! Amount reached so far: 82 %
3 ways to make a donation with FOCUNA
The Fonds culturel national (FOCUNA), a leading partner in this fundraising campaign, will collect funds and issue tax deduction certificates for donations.
1 — Online
Simply register your pledge on www.focuna.lu. You will receive an automatic confirmation of the pledge and then be invited to transfer the funds.
2 — Payconiq
Simply scan the QR Code and enter the desired amount. The funds will be automatically transferred to FOCUNA.
3 — Transfer
While FOCUNA recommends registering the pledge online, you can also transfer funds with the reference EISECHAMPION to the following bank account:
LU24 0019 4655 0203 7000
BCEE, Luxembourg
Benefits
Tax deduction
FOCUNA will issue a tax deduction certificate for every donation, regardless of what you choose to give.
Reception
You'll be invited to a reception at the museum, where the list of backers who do not wish to remain anonymous will be displayed.
Free entry
For donations over 300€, you get free entry to the exhibitions staged at the museum in 2024 and 2025 for two people.